At T BAR M, we take a holistic approach with our athletes. Flexibility, strength, agility, speed, and power are all integral to player development. The balance of all these areas of training creates higher-level players who spend more time on the court and less time off the court with injuries.
In our program, our players benefit from on-court and off-court training. On-court training includes linear and lateral speed development, acceleration and deceleration drills, agility and footwork skills, and cardiovascular conditioning. Off-court training includes core and strength training, explosive power development, and flexibility and injury prevention exercises in our fitness center.
Players in our academy are assessed, and the number of hours they spend on and off-court training is based on their skill level and age. Progressive training helps our athletes stay healthy and enjoy more success on the court.
College Selection Process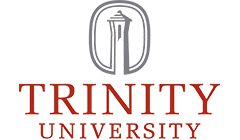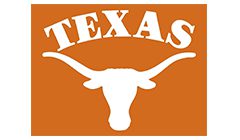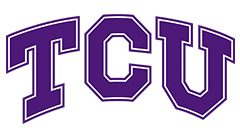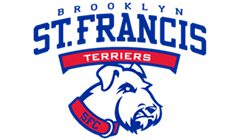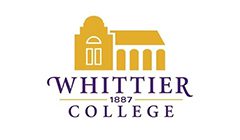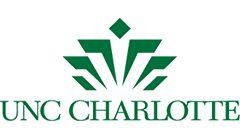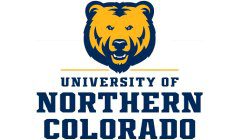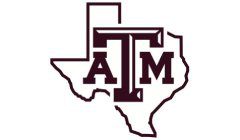 Our Academy coaches work with parents and players throughout the college selection process. The strong relationship between our Academy staff and the collegiate coaching community provides our players with a greater advantage over other academies during their selection process. T BAR M is proud to have been part of hundreds of tennis players' success stories.
The T BAR M Academy's College Placement Program has a history of developing high-quality prospective collegiate players. To date, 100% of our graduates receive some form of scholarship, either academically or athletically. For each of our student-athletes, we provide an individualized plan to assist students in their selection of the university or college best suited for their academic and athletic expectations.
Collegiate Tennis Resources