The Academy at T Bar M consists of a team of players who train with the common goal of reaching the next level in their tennis game.
Our Junior Program coaches include 20 USPTA P-1 coaches as well as 10 USTA Certified High-Performance Coaches. Members of our coaching staff have coached at the junior, collegiate, and professional levels, and several of our coaches have achieved high world rankings of their own.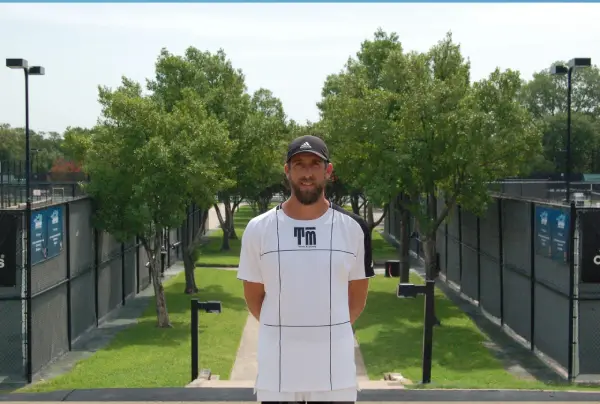 Jean Andersen
Academy Co-Director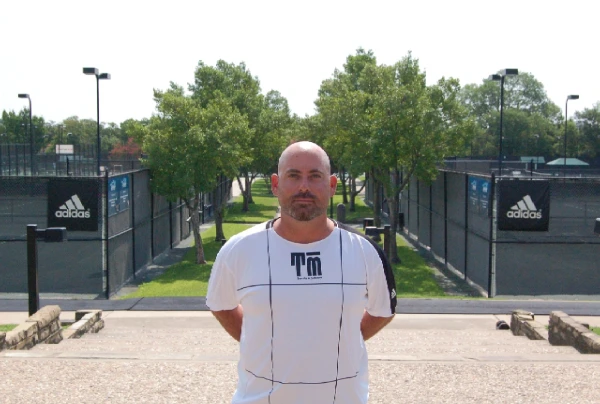 John Nallon
Academy Co-Director
Leif Meineke
Academy Co-Director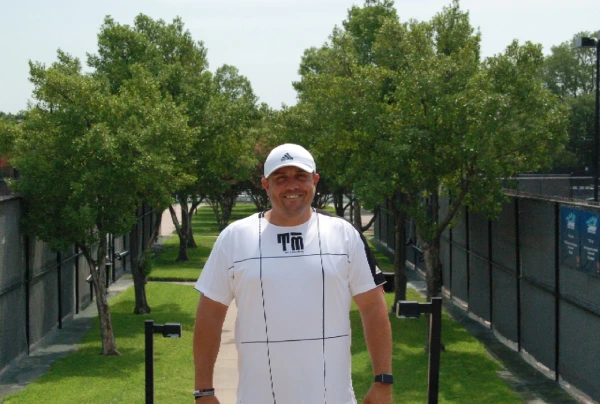 Doug Eckstein
Ashley Chao
Gustavo Girao
Sydney Riley
Grayson Vanover
Red Ball Director
Vicki Jordan
Louie Iglesias
Orange Ball Director
Trevor Ncube
Reza Askari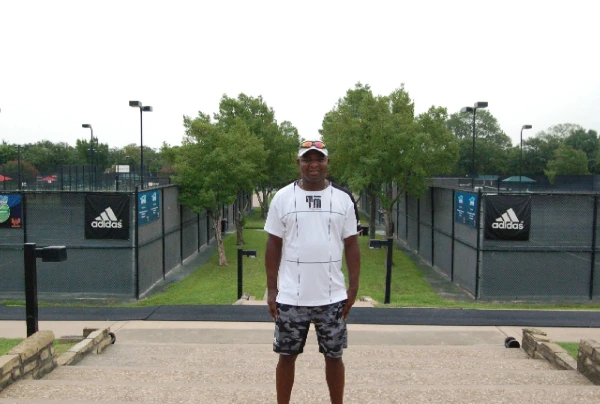 Sydney Bwalya
Launch Director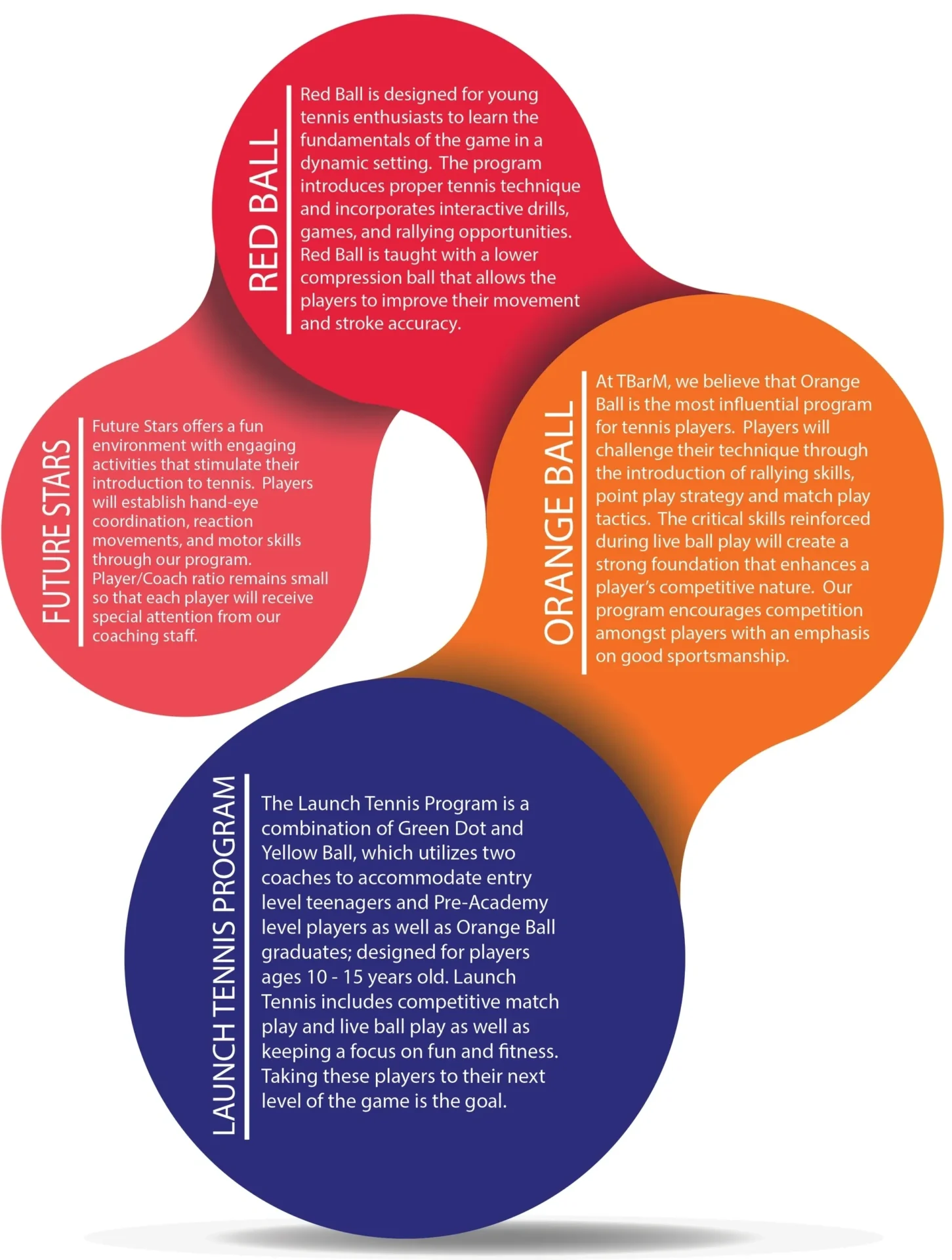 Programs Carefully Crafted to Meet Your Child's Needs
The Academy allows players the opportunity to become stronger, more competitive players. We strive for mental and physical success both on and off the court. Our Academy includes those who compete in Challenger through International level tournaments. Many of our TBarM Academy players decide to play collegiate-level tennis, and some even pursue a professional career on tour.
Comprehensive technical, tactical, mental, physical, and character development training is systematically implemented within each level of this group. Coaches group players by level and age to maximize each individual's training. We give each player an individualized developmental plan with areas of focus to ensure a clear path to progress. Our tennis staff will monitor each player's progress quarterly with video analysis, match play, and stroke development.